Mark Verhijde Advice and Projects B.V.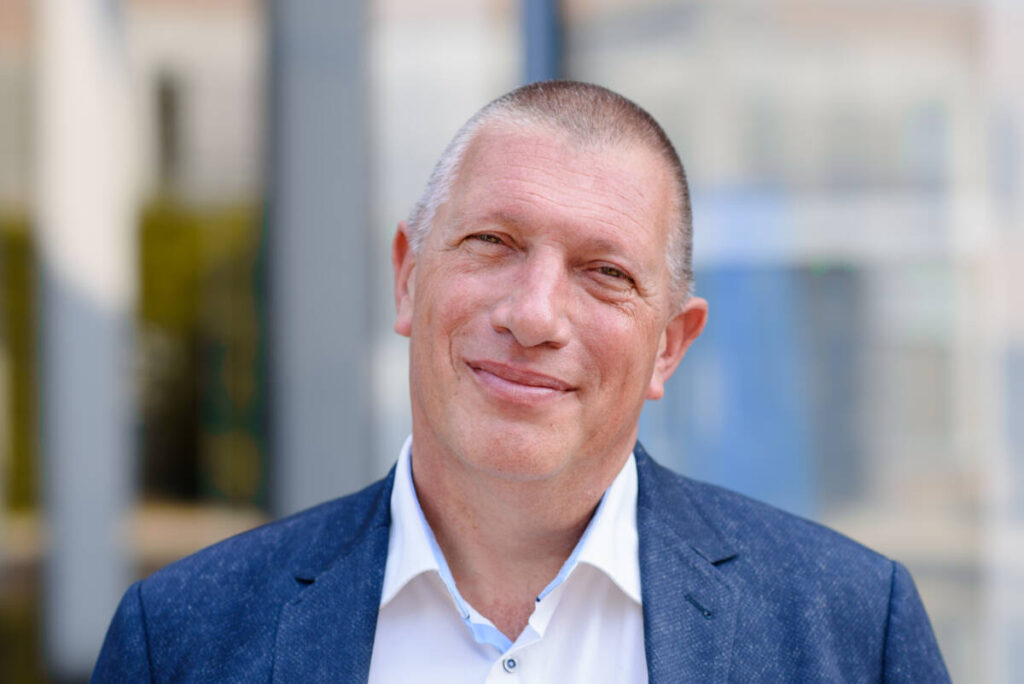 I create new relationships between governments, organisations and people. Key principles are more civic participation and social initiatives with more perspective for end users. But also less top-down practices by the authorities and fewer bumps due to legislation and rules.

If you would like to know more about my work, please leave your details here.

Email mark.verhijde@gmail.com and phone +31 652 653 005. Here you find my CV and LinkedIn profiel.
What about liability for citizens' initiatives?
Current assignments
Interim advisor Civil Participation (2018) at municipality Landerd
Advisor Policy plan for Zorgcooperatie Reek (2018)
Project manager Sustainable Mobility Diepenveen (2016 – now) for the Province of Overijssel
Teacher SBO training District and Area Manager, section Forces & Civil Participation
Trainer JS Consultancy for the section Civil Participation for various training courses
Afgeronde opdrachten (verkort)
Interim advisor Civil Participation (2017 – 2018) for BMC Yacht at municipality Landerd
Chairman Meet & Greet event 'Volunteers meet Council members' for the Registry of Municipality of Landerd (2018)
Project leader Participatory approach to the future of Ootmarsum swimming pool De Kuiperberg (2017 – 2018) for the municipality of Dinkelland
Process supervisor BOOG (2016) for Learning and Expertise point Open Government (LEOO)
Workshop leader Liability for citizens' initiatives (2017) for the municipality of Rhenen
Project Leader Civil Initiatives and Liability Research (2012-2014) for the Ministry of the Interior and Kingdom Relations – published as "Regel die Burgerinitiatieven" (NL only)
Chairman of the Day Conference Mijn Stad in Beweging, Schiedam (2017) for Acquire Publishing
Discussion leader of the Small Initiatives Evening (2017) for the municipality of Gouda/VIP and the GoudApot Foundation
Instructor Knowledge Day Participation (2016) for Speeltuinwerk Limburg and Speelplan Almere
Workshop supervisor "De Aaibaarheid voorbij", LPB congress Tilburg (2015)
Discussion leader Focus groups Recalibration public transport strategy for the town of Raalte and the villages Bathmen, Lettele, Okkenbroek (2015) for the Province of Overijssel
Workshop leader Liability for citizens' initiatives for KISS-Oost (2015)
Trainer Orientation Day for Alifa Team East (2015)
Project Manager Community houses Stichtse Vecht (2012-2013)
Advisor Artists group Werkplaats K, Kerkrade (2012)
District Manager municipality of Stichtse Vecht (2012)
Project Manager Civil Participation In-Company Programme Municipality of Twenterand (2011-2012)
Advisor for Citizens Participation Pilot project Swimming Pools Municipality of Twenterand (2011-2012)
do you want to know more?
Subscribe to the newsletter
De Dobbeltuin "Here, read this," said Jos Reinders. I received the brochure 'Your initiative does not match our framework. And what should we do now?' A guide from the Province of Limburg, VKKL, Synthesis and the Municipality of Peel en Maas, with questions for and by residents' initiatives, in terms of involvement, support and accountability. And […]
I was invited to write a column for Straatbeeld 2018 number 5. The theme of the magazine is Climate, with a lot of information about the conference Climate on Thursday 8 November at Expo Houten, The Netherlands. My column is about water, water awareness and water boards. And of course about civic participation and community initiatives related to water policy and implementation.
Citizen participation in Landerd In this blog you will find the summary of the policy framework Citizen Participation in Landerd, made in the period 2017-2018 with an extension (theoretical framework) in the summer of 2018. The focus is on the strength in society and the villages, where there are a lot of good community initiatives. […]
Klik voor meer