Mark Verhijde Consultancy Management Projects Workshops Trainer Independent Researcher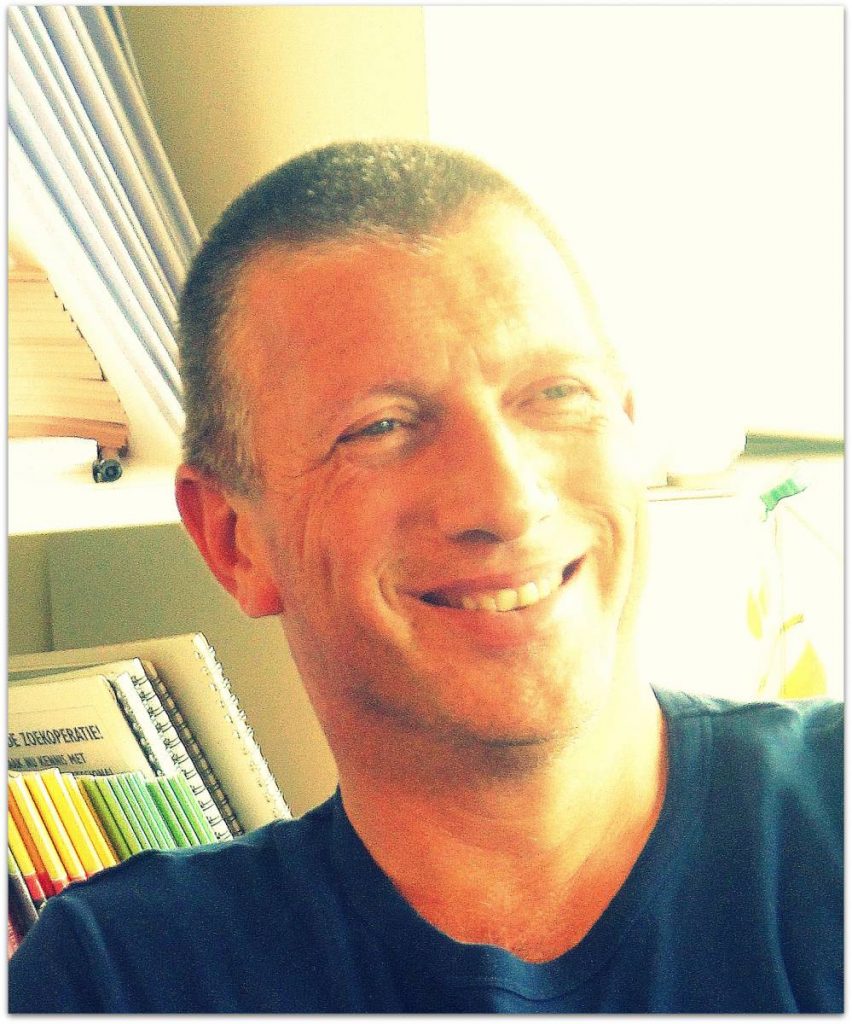 Welcome at my homepage  I work on new relationships between governments, companies and citizens and these always involve more and less.
More participation and civic initiatives. More open government and co-working. More engagement of vulnerable people as comakers. More empowering of professional workers. More (big) society. 
Less paper policies  Less top-down decisions of governments and municipalities. Fewer obstacles of rules and regulations or incentives to hide behind those. Less 'expert ism' or yes, but's. Less me myself and I.
Contact Perhaps you'd like to know know more, about my work on civic initiatives, urban affairs and open government? Please contact me, by email mark.verhijde@gmail.com or phone: +31 652653005. Please also check my LinkedIn profile. I do hope to hear from you soon.